Weed Ed
Weed Ed was a series of articles written by Levaughn Flynn exploring the emerging Ganja Industry and its effects. The series was published weekly and ran from October 2018 to April 2019 in the Jamaica Gleaner.
4 must-dos for Jamaica's cannabis industry
Curious about how Cannabis affects your animal? Weed-Ed explores this topic.
BLOCKStrain Wants To Revolutionise Jamaica's Cannabis Industry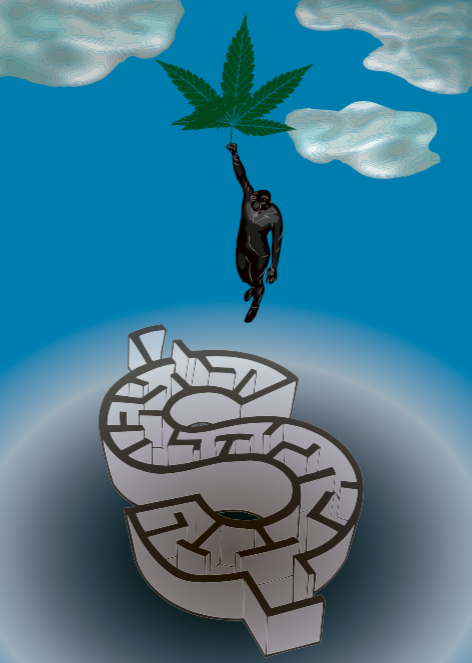 Navigating the banking quandary
Could Jamaica produce the holy grail of ganja?
Researchers and investors are betting on it